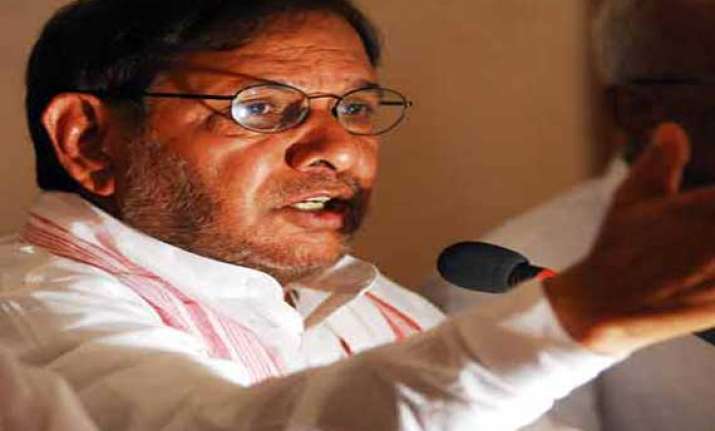 New Delhi: Alleging that CBI is planning to close 'coalgate' scam cases, JD(U) today expressed doubt over the "integrity" of the outgoing UPA government in pursuing the matter and demanded the immediate filing of a charge-sheet against the accused in the probe.
"I doubt the integrity of the government... While leaving office, they will try to shut the cases against (Naveen) Jindal, who has benefited the most from this coal allocation scam," JD(U) president Sharad Yadav told reporters.
"There is a smell coming these days that CBI is planning to submit a closure report in view of the lack of evidence," he further alleged.
Stating that he has been raising for a long time, in Parliament and outside, the issue of illegal coal block allocations to certain private parties, Yadav said that CBI had ultimately registered 17 FIRs last year against companies.