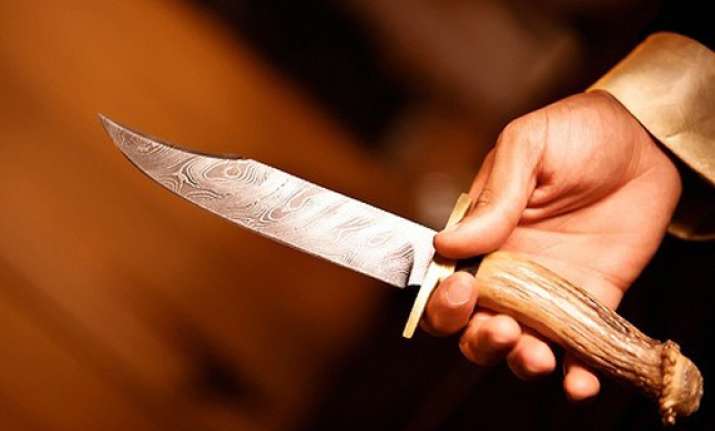 Chennai: A local court here yesterday awarded double life imprisonment to a person for kidnapping and murdering two-and-half-year-old child of his employer in 2008.  Principle Sessions Judge G Chokkalingam awarded the sentences to Jugnu, besides imposing a fine of Rs 10,000 on him.
The two life sentences would run concurrently, the judge said.
According to the prosecution Jugnu worked in a firm here run by Anand, who hails from Rajasthan.  On October 25, 2008, when Anand was on a business tour,Jugnu asked some money from Anand's wife Saila, which she refused to give.
Angry over the refusal, Jugnu took Anand's son Moni and later called Anand's mother here to say that he was taking the child to Delhi.
 The family then lodged a police complaint.  Later, Jugnu called Saila's brother Mahindran here over phone and said that he had killed Moni and the body was lying on a railway track at Thirummullaivoil near here.
When the the family reached Thirummullaivoil with police, they found the body of the child there.
Police, who registered a case against Jugnu on various sections of the IPC, including kidnap and murder, arrested him from Mumbai later.