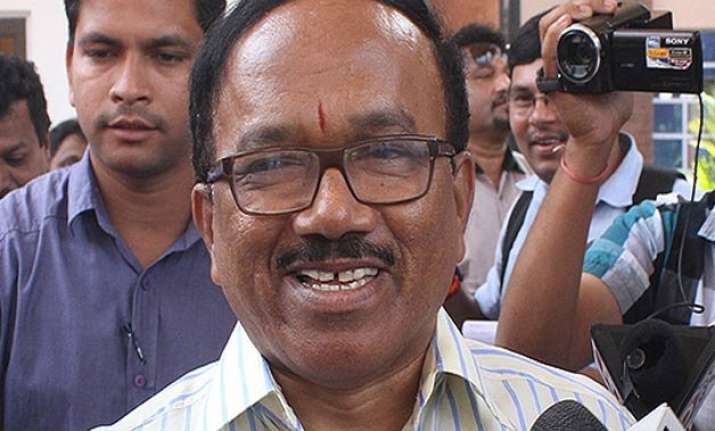 New Delhi: Nowadays, it seems our politicians are more worried about the complexion of Indian women than their own responsibilities. After JD (U) leader Sharad Yadav's remark on complexion of South Indian women in parliament, Goa's Chief Minister Laxmikant Parsekar has allegedly advised protesting nurses not to sit under hot sun as it could darken their complexion and affect their marital prospects.
Anusha Sawant, one of the protesting nurses said, "When we met the chief minister over our demands at Ponda (on Tuesday), he said the girls should not sit on hunger strike in hot sun as their complexion will become dark and they will not find a good bridegroom."
Sawant said that the comment was unwarranted. She said that they expected the CM to meet their demands if he was really worried about them.
When Parsekar was asked for his comments, he was not available. An official in Parsekar's office, when asked to comment on the subject, completely rebuffed the media persons  and said that he had no idea if such a comment was made by the CM.
 "we don't think he would say something like that," the official said.
Nurses and other workers attached to 108 ambulance service, a government-approved service run by a private firm are on a hunger strike for the past few days.
They claimed that the firm for which they work has only 13 ambulances although it is paid for 33. Their representatives have met Parsekar twice seeking his intervention in the matter.  However, after failing to get an adequate response, they have decided to confront the Chief Minister on every public function that he attends.
Hridaynath Shirodkar, the working president of Goa unit of Bhartiya Mazdoor Sangh, which is affiliated to the Rashtriyaswayam Sevak Sangh said, "We also want to create awareness about the fraud committed by the company in connivance with government officials".