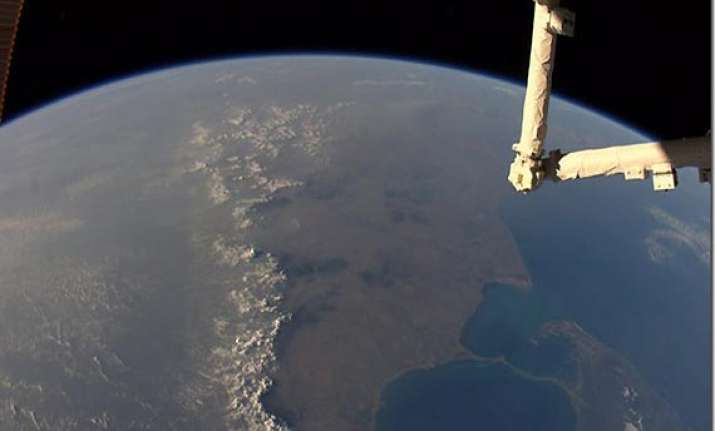 New Delhi: India is a beautiful country with vast topography and terrain. This magnificent country is best seen from space.
Only then one can know the real essence of India's land mass and its natural beauty.
Here are 20 pictures taken from space, (International Space Station) which outline this glorious country.