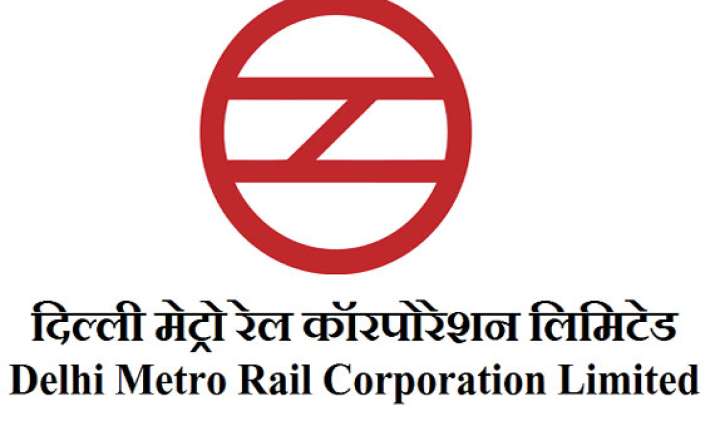 New Delhi: The Delhi Metro Rail Corporation (DMRC) will construct five station entry and exit points-cum-pedestrian subways in Old Delhi area as part of its upcoming Central Secretariat-Kashmiri Gate corridor.
According to a DMRC official, the five pedestrian subways will be built as part of three station structures in Old Delhi area and will be operational, along with the Metro corridor, by the end of 2015.
The five entry and exit points of the proposed Delhi Gate, Jama Masjid and Lal Quila metro stations will be designed in such a manner that these will also act as underground subways for pedestrians who intend to cross the busy roads above.
At Delhi Gate, the subway under Bahadur Shah Zafar Marg will be near Feroz Shah Kotla and Ambedkar stadiums. While under Asaf Ali Road and Jawaharlal Nehru Marg, the subway will connect Oriental Insurance Building with Lok Nayak Jaiprakash Hospital.
At Jama Masjid metro station, a subway will connect Jama Masjid to the other side of Netaji Subhash Marg.  Two subways will be constructed under Netaji Subhash Marg connecting Red Fort to the other side of the road.  
These subways will be a boon for the residents as the streets here are congested. This area is also frequented by tourists who visit landmarks like the Red Fort and the Jama Masjid, the official said.
Pedestrian subways and foot overbridges are limited in number and even some traffic signals have been put only to allow passage of the pedestrians.
Delhi Metro has tried to create such subways as part of the entry and exit structures of Metro stations in Phase III.  Similar facilities will be made available on several other stations on Ring Road and Outer Ring Road.  
The Delhi Metro in its phase III project aims to cover over 138 kms in the national capital.