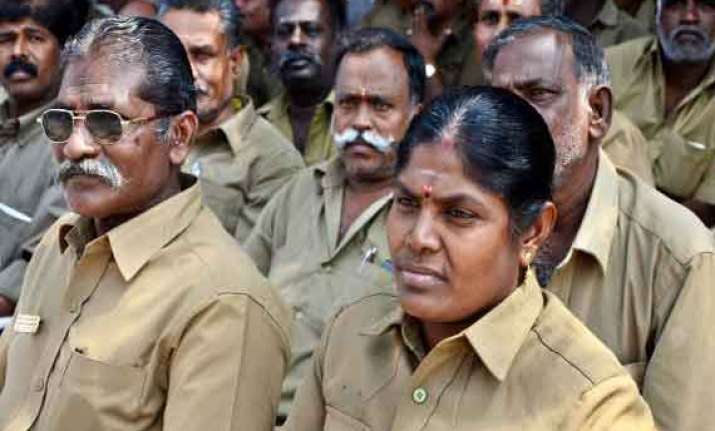 Chennai : Madras High Court yesterday issued notice to the Secretary, Transport Department and Transport Commissioner and Coimbatore District Collector on a petition by a consumer body seeking direction to fix revised fare for contract carriage autorickshaws in the district.  
The First Bench, comprising Chief Justice R K Agrawal and Justice M Sathyanarayanan, directed the officials to file their reply by March 3.
Coimbatore Consumer Voice filed the petition alleging that autos are plying without proper meters and they are charging exorbitant fares. The petitioner alleged that when the minimum charge for autos plying in Chennai is Rs 25 for 1.8 km, auto drivers in Coimbatore charge Rs 50 per km.  
The petitioner alleged that due to the Transport Secretary delaying approving a resolution passed at a tripartite meeting held on September 24 last where in government officials, auto unions and consumer welfare organisations fixed the fares, auto unions have announced their own rate of fares in an unlawful manner.