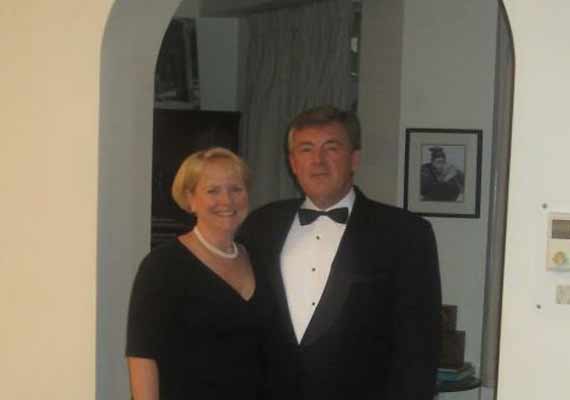 New Delhi: The US embassy diplomat couple Wayne May and his wife Alician Muller May, a Community Liaison Officer, hated Indian conditions and then planned the "evacuation" of the housemaid Sangeeta Richard's husband and her kids to the US, sparking off a major diplomatic row with the arrest and strip search of Devyani Khobragade.
This led to a heightening of tension in India-US relations never seen in recent decades.
The couple literally loathed their posting in a third world country like India, and wanted to go back to the US.
Here are some of the postings by the couple on social media, which speak for themselves: