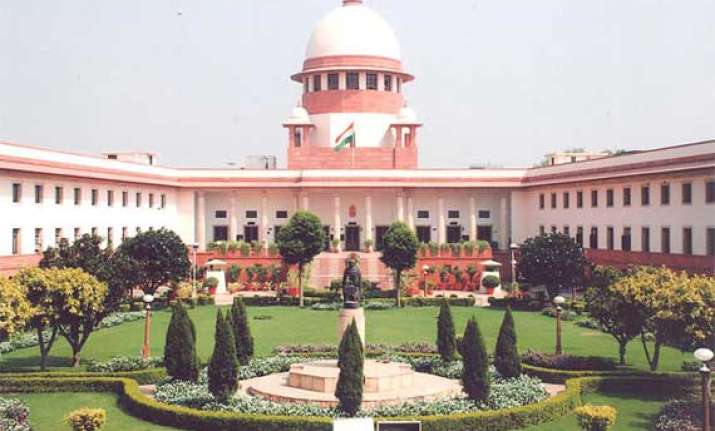 New Delhi: A person taken to custody under preventive detention without trial cannot be kept in continuous confinement as it curtails his liberty and civil rights, the Supreme Court has said.
"Normally, a person who is detained under the provisions of the Act is without facing trial which in other words amounts to curtailment of his liberties and denial of civil rights. In such cases, whether continuous detention of such person is necessary or not, is to be assessed and reviewed from time to time," a bench of justices Ranjana Prakash Desai and N V Ramana said.
Taking into consideration these factors, the Legislature has specifically provided the mechanism 'Advisory Board' to review the detention of a person.
The court's ruling came while setting aside the detention order of a person under the Andhra Pradesh Prevention of Dangerous Activities of Bootleggers, Dacoits, Drug Offenders, Goondas, Immoral Traffic Offenders and Land Grabbers Act, 1986.