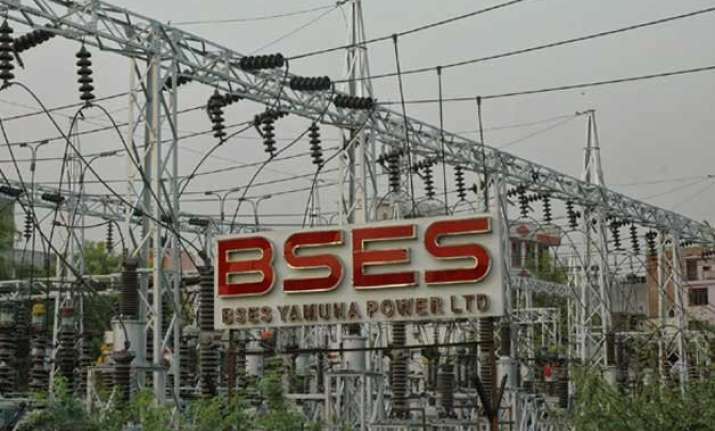 New Delhi: The Aam Aadmi Party government in Delhi did not increase electricity bill this year in its hugely publicised decision but the consumers in Delhi will have to pay upto Rs 500 extra from this month.
The govt hasn't increased the bill at all. It is newly imposed environmental cess which will be collected by Discoms in form of increased bill.
Delhi Cabinet approved the decision to collect this cess in the name of putting sewer lines all over the city after the directive of National Green Tribunal (NGT).
Delhi residents will have to pay a minimum of Rs 100 and a maximum amount of Rs 500 depending on the localities they live in. The govt has classified city's residential colonies in five segments, A, B, C, D and E. households falling under A and B colonies will have to pay Rs 500, households of C and D colonies Rs 200 and all others will pay Rs 100 per month.
The decision to impose the new tax was taken in August but private distribution companies (Discoms) did not agree to collect the tax for the govt. After much convincing and a meeting between Delhi's' Chief Secretary and discoms, the decision was finalised.
Now the residents of Delhi will have to pay for the sewer services themselves. A resident will still have to pay the tax even if sewer lines are available in his/her colony.