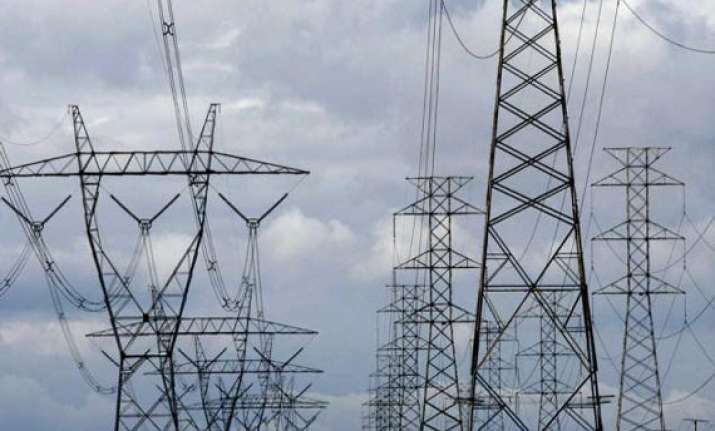 New Delhi: Delhi is expected to witness a peak power demand of 6100 Mega Watt in the first fortnight of June during the summer.
Power distribution companies have made adequate arrangements to meet the anticipated peak demand, Principal Secretary (Power) Arun Goyal said today.  "Though there will be sufficient power, people should, hoever, use electrical appliances particularly air conditioners judiciously," Goyal said.
He said Delhi met peak load of 4090 MW on April 28 this year at 15.33 hrs during which the generation within the national capital was 649 MW and drawal from central sector stations (including bilateral arrangements) was 3441 MW.The peak demand has again crossed 4000 MW after six months.
The demand for power further increased today to 4121 MW at 14.50 hrs.
Peak demand anticipated for April, this year was 4200 MW. Till now growth in demand is marginally lower than anticipated demand and in line with the projections, Goyal added.