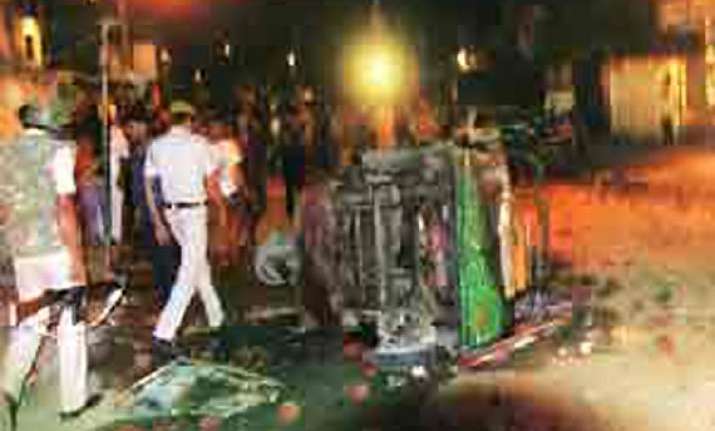 New Delhi: Prohibitory orders under Sec 144 have been clamped by Delhi Police in Tilak Vihar after Thursday's clash between Sikhs and Dalits  over a minor issue like kite-flying.
Police resorted to a baton charge on Friday to disperse the two groups armed with sticks and other weapons.
Despite peace meetings called between leaders of both communities by local police officers, the tension persists.
A narrow road dividies Tilak Vihar Harijan Colony with Sikh riot victims resettlement colony, the place which witnessed heavy brickbatting on Thursday leaving 31 persons injured.
The most hard-hit are Metro commuters as two entry gates each at the Subhash Nagar, Tilak Nagar and Tagore Garden, and one gate at the Janakpuri station remained closed throughout on Friday.
The Subhash Nagar Metro station had been the scene of a violent showdown between Sikh riot victims and Delhi police several months ago.
The quarrel started when a child from one community while chasing a kite was hit by a biker belonging to the another community snowballing into a full-blown riot.
Several companies of Delhi Police and Central Industrial Security Force have been deployed to quell disturbances.