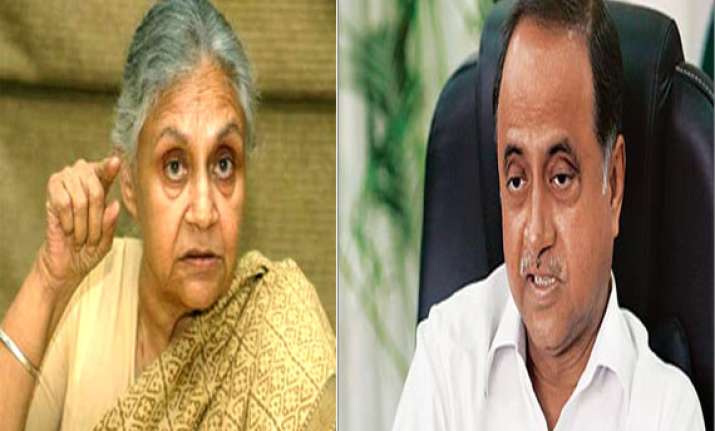 New Delhi, Dec 26:  Under attack from Chief Minister Sheila Dikshit, Delhi Police Commissioner Neeraj Kumar today wrote to the Home Ministry rebutting charges that police had interfered when a magistrate was recording the statement of Delhi gangrape victim.
In his letter, Kumar refuted the allegation that police had forced a questionnaire on the Sub Divisional Magistrate who recorded the statement of the rape victim and had refused its videography.
The Police Commissioner said it was police which had insisted that the statement of the girl be recorded as her condition was getting worse with every passing day.