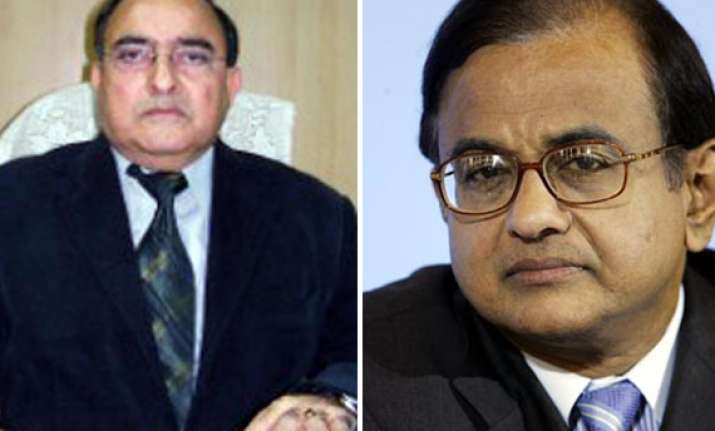 New Delhi, Oct 23:  Delhi Lokayukta has sent a third reminder to Union Home Ministry seeking the report on the basis of which President Pratibha Patil had rejected its recommendation to remove Delhi PWD Minister Raj Kumar Chauhan for his alleged involvement in a tax evasion case. 

Refusing to accept rejection of its recommendation, the Lokayukta told the Home Ministry to provide its report as well as the final order of the President so that the case could be brought to a "logical conclusion".

"A letter has been sent to Home Ministry on Thursday asking it to provide the details," a source told PTI. 

Delhi Lokayukta Justice Manmohan Sarin had in February recommended to the President to "withdraw her pleasure" for the Minister to continue in office after finding him "guilty" of involvement in protecting a leading resort in the city in a tax evasion case.