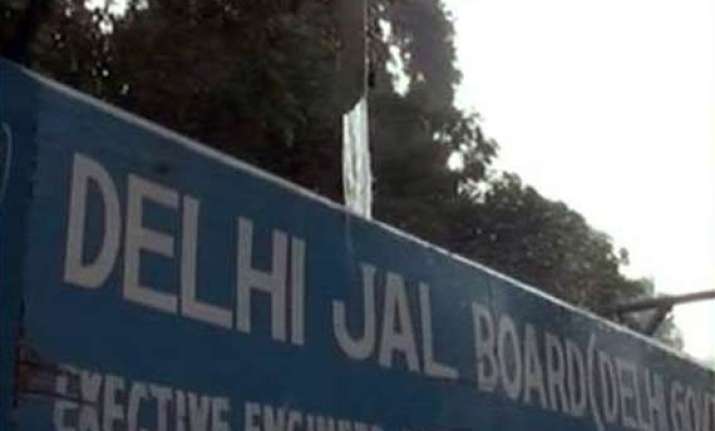 New Delhi: Residents of about 42 unauthorised colonies will be able to derive benefit from the commissioning of the 15.9 million litre-per-day capacity Kirari Underground Reservoir (UGR) and Pumping Station.  
Union Minister of Rural Development, Drinking Water and Sanitation, Nitin Gadkari will inaugurate the reservoir tomorrow, as part of the the Master Plan being implemented by Delhi Jal Board (DJB).
The reservoir will ensure that the basic necessity of about 1.25 lakh residents of 42 unauthorised colonies of Kirari Assembly Constituency is met, a statement issued by the DJB today said.
Currently, DJB meets the needs of the city by providing water from its 7 water treatment plants (WTPs), distributed through a network of 105 primary UGRs and a large number of secondary/local UGRs connected through a web of more than 12,000 km long pipelines.
In addition to the supply from surface water sources, DJB uses groundwater through 4,400 tubewells and 10 ranney wells to meet the daily water needs of the residents of Delhi.  
today's commissioning is also a part of the drive to expand the piped water network services within the city.  BJP MP Udit Raj, Kirari MLA Anil Jha, Delhi Chief Secretary S K Srivastava, DJB CEO Vijay Kumar, and other senior officials of the Delhi Jal Board will attend the function today.