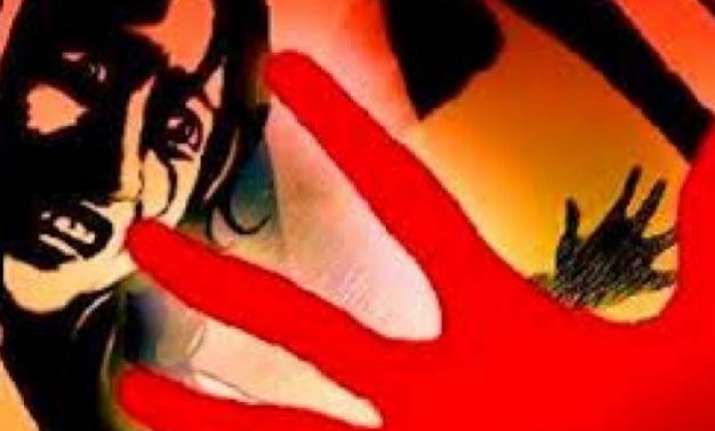 New Delhi: Delhi, the national capital of India, known for ever increasing  incidents of crime against women, has now earned the notorious tag of being the 'rape capital' of the country and the latest data released by National Crime Records Bureau (NCRB) only confirms it.
The latest study says, Delhi has the highest number of rape cases proportionate to its women population. While Delhi reported 1,813 rape cases per one lakh members of the population in 2014, the figure for Mumbai was 607 cases. Kolkata is the safest city on this front, with 36 cases reported.
The NCRB data reveals that earlier, Delhi reported a larger actual number of reported rapes than other cities, but cities in Madhya Pradesh, including Gwalior and Jabalpur, reported higher numbers of rapes proportionate to their populations.
This year, for the first time, Delhi is higher in both absolute and proportionate terms, according to data from the National Crime Records Bureau released on Tuesday. The NCRB collates data from all first information reports filed in police stations across the country.
There were 15,265 incidents of crime committed against women during 2014 in Delhi, which is 4.5 percent of crimes against women across the country, adds the data.
Nearly all of India's custodial rape — 189 of 197 cases — was reported in Uttar Pradesh, which along with Rajasthan and Madhya Pradesh recorded the highest numbers of alleged gang rapes, says the  NCRB data released this Tuesday.
While the share of reported rape cases in which the offender was known to the victim remained significantly high at 86 per cent, shockingly, in Himachal Pradesh, this figure is 100 percent, while in Odisha, it is 99.9 percent.
After outrage over the December 2012 gangrape in Delhi, the government introduced a new bill allowing for minors to be tried as adults in serious crimes. However, recent statistics show that the percentage of crimes committed by minors is a mere 1.2 percent of the total cognisable crimes
The new data all but establish Delhi as the country's crime capital; the rate of cognisable crime under Indian Penal Code charges, which grew by only a few percentage points for the country as a whole, nearly doubled for Delhi, to 856 per lakh population.