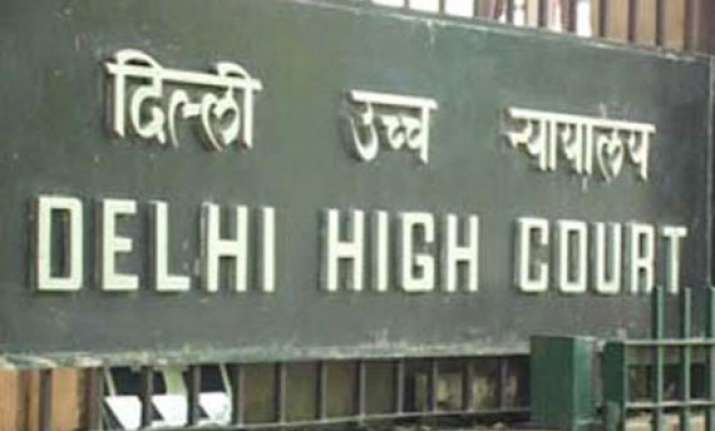 New Delhi: The Delhi High Court today asked the Anjuman-e-Haideri trust to resolve their dispute over a piece of land near Jor Bagh through arbitration proceedings.  
During the hearing, the Trust intimated Justice Manmohan that they are agreable to the suggestion mooted by the court to resolve the issue within fou and half months.  
The court also directed both the parties to abide by its orders till the matter is sub judice.
"Till the matter is judicially determined, none of the parties will resort to any kind of action or protest in the area.
"All the three counsel as well as the Delhi police would comply with the orders passed by the High court and are held bound by it," the court said.
On the night of March 30, clashes had taken place between the two groups and the police when a large number of people belonging to the Anjuman Trust, which manages the Karbala lands, and the people who run a nursery there, had gathered at the Karbala grounds for a religious meeting.  
The area has witnessed violent protests in the last few months over the issue of ownership of the Karbala land on which a nursery has been built as well as the presence of some graves there where people offer prayers.  
Additional Solicitor General Sidharth Luthra, appearing for Delhi police, had told the court that in the clashes a DCP was seriously injured and now over 300 policemen have been deployed in the area to maintain peace.  
The Anjuman-e-Haideri people had argued that the increased police presence during their religious meeting of March 30 and thereafter has created tension in the area.  
They had said that they had given written undertakings to the police and other authorities that no protest will be held, despite which heavy police presence was there which heightened tensions.