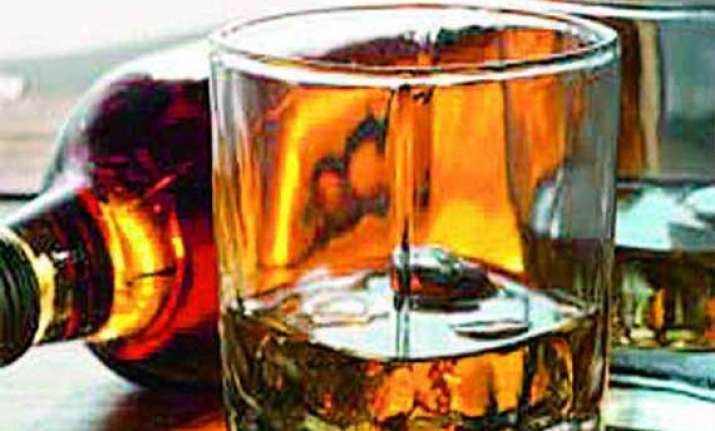 New Delhi: The Delhi government has collected excise revenue of over Rs 3,150 crore from sale of Indian Made Foreign Liquor (IMFL) in the year 2013-14, which is an increase of 10 per cent compared to the previous fiscal.
 "We have collected a total of Rs 3,151.63 crore in the year 2013-14 from sale of IMFL," Excise Commissioner J B Singh said.
This is an increase of 10 per cent compared to the previous fiscal year, according to a government official.  
Singh said the Excise Policy for the current financial year has been approved by the government wherein revised duty structure has been proposed to be implemented so as to generate additional revenue of around Rs 300 crore.  
The government had increased liquor prices by 8 to 12 per cent last month.
He said streamlining of tax collection has resulted in better revenue generation.
"We are leaving no stone unturned in duty collection," he said.
The Excise Department had implemented Excise Supply Chain Information Mechanism System (ESCIMS) last year to check evasion of taxes on liquor sale.
Singh said under ESCIMS, scanning of bar code on liquor bottle is carried out from the point of manufacturing to the point of sale and there is very little scope of tax evasion.
 He said vigorous enforcement drives have been undertaken by his department to check any malpractices by the licensees.