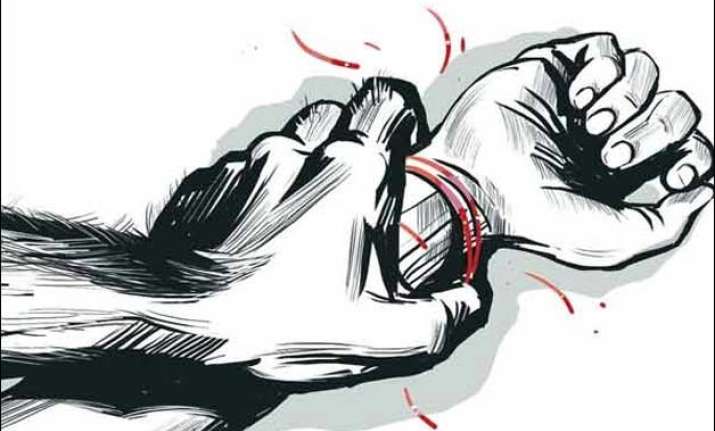 New Delhi: A Delhi court has granted liberty to a man, who was acquitted of a rape under false promise of marriage, to sue his accuser for damages on account of humiliation and trauma he suffered due to her allegations.
The court's observations came while acquitting a resident of Mukherjee Nagar in New Delhi of the charge of repeatedly raping and criminally intimidating a woman who was working in his organisation on the false promise of marriage.
The court said the man's plight may continue as his implication may have caused an uproar in the society but his acquittal may not even be noticed.
"It cannot be ignored that the accused, due to this case which has ultimately ended in his acquittal, may have suffered humiliation, trauma, distress and misery besides the expenses of the litigation... He will continue to suffer the stigma of being a rape case accused," the court said.
The woman had lodged an FIR at Hari Nagar police station alleging that in February 2013, the man gave her a cold drink laced with sedatives and thereafter, raped her.
She alleged that the man continued to rape her at several places from February to August 2013, on the false promise to marry her and threatened to make her 'obscene' videos public.
The woman, however, turned hostile and changed her statement in the court deposing that the physical relations between her and the man were consensual.