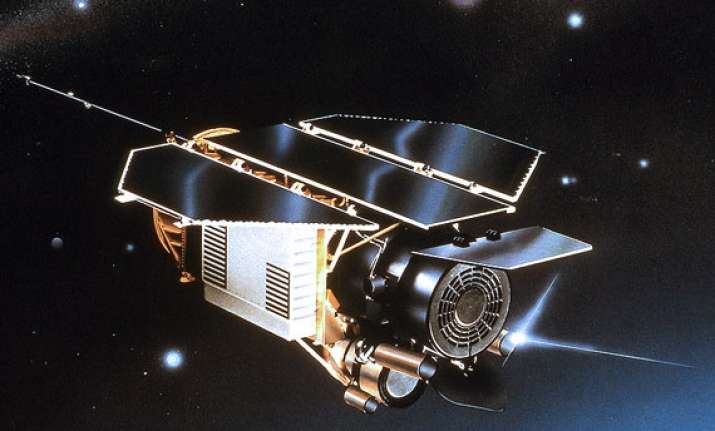 Berlin, Oct 25: The German Aerospace Center says its defunct research satellite that returned to Earth on Sunday came down over the Bay of Bengal, off South Asia.

The center says the minivan-sized ROSAT satellite re-entered the atmosphere at 0150 GMT Sunday above the Bay of Bengal—located between India and Myanmar.

Most parts of the 21-year-old satellite were expected to burn up as they hit the atmosphere, but up to 30 fragments weighing a total of 1.87 tons (1.7 metric tons) may have crashed.

The center said Tuesday it is unclear whether any of the debris reached the sea's surface.

The agency confirmed the satellite's re-entry on Sunday but initially was unable to narrow down the location. Satellites travel thousands of kilometers (miles) within minutes.