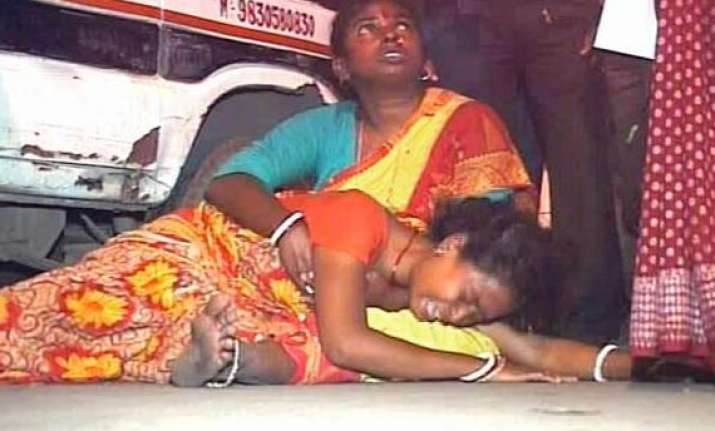 Malda (WB), May 26: Even as the death toll in the death of infants in Malda medical college hospital rose to 16, a three member expert team today ascertained that the casualties were caused due to malnutrition and low weight.
Four more infants died last night taking the toll since May 22 to 16, as the expert team headed by the joint director of Medical Education Research and Training (MERT) Dr Indrajit Saha said malnutrition and low weight was the cause for the deaths.
The team today visited the hospital premises and various departments and surveyed precautionary measures to avoid such incidents.
According to the report of the team, the cause of the deaths was nothing "äbnormal" with malnutrition being a common factor.
Meanwhile the seven member committee formed after the deaths by the district magistrate have also submitted their report to the hospital authorities.