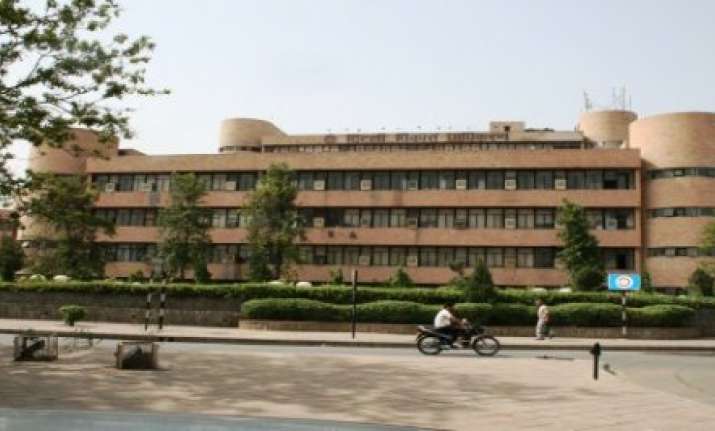 New Delhi: DDA has decided to form five quick response teams to deal with the encroachment of the land under its management in the national capital.
The urban body also said today that land protection will now be a matter under the administrative control of DDA chief engineers who will be responsible for preventing any encroachment or unauthorised construction.
Five Quick Response teams (QRTs), one for each zone except project zones, have been formed and these teams will be under the control of the respective chief engineers, Delhi Development Authority (DDA) said in a statement here. Each team will have 40 security persons under the age of 45 years who will be divided into five groups each comprising eight personnel.
Each chief engineer will also depute one Assistant Engineer (AE) from his office who will be designated as Assistant Engineer (QRTs). These AEs, too, shall preferably be below 45 years of age.
Apart from the QRTs, there will be a Permanent Land Protection Force (PLPF) consisting of 160 security guards in each zone who will support the land protection efforts by guarding each vital/sensitive/encroachment-prone plot of land. 
These security guards will be given specific beats.  Meanwhile, for the protection of the Yamuna river bed, apart from QRT and PLPF, there will be three separate groups called Yamuna Protection Group (YPG).
High-resolution imagery will be used for detecting encroachments while demolition equipment will be procured to aid their removal.
The standard operating procedure for the anti-encroachment mission along with the monitoring system for the same will be prepared within two weeks with the involvement of personnel designated for the protection of DDA land, it said.