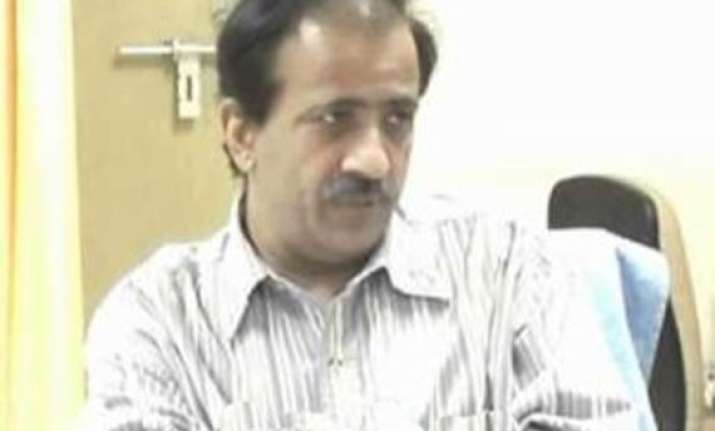 New Delhi: The Delhi Development Authority on Friday announced an increase in the Floor Area Ratio (FAR) for the hotel segment, a change that might see the city going vertical.
"In the hotel segment, with increase in occupancy in the city, we have increased the FAR from 225 allowed so far. While for 30 m and below the FAR allowed is 325 and for above 30 m, it is 375 now," Vice-Chairman DDA Balvinder Kumar said.
Kumar said, however, the parking norms will apply and the growth therefore would be vertical.
"The ground cannot be expanded, and therefore growth would be vertical. We are seeing the expansion in the outer Delhi areas," Kumar said.
FAR is the ratio of the total floor area of a building to the plot area.
On Delhi Master Plan 2021, the DDA said a meeting of the Management Action Group has been scheduled to take the draft of the plan further.
"As per the Master Plan, many amendments have been done which will be effected. The draft of the Plan will go to the Management Action Group in a meet on February 3. Transport Corridor and Metro Corridor have been discussed in it," Kumar said.
He also announced a change in land use for metros and hospital areas.
"Three areas for metro use are now in public domain and public objection will be invited. A 2.2-acre land in existing RML Hospital has been changed to erect a super-specialty hospital there. Applications for temporary cinema has also been received," he said.
Community halls, existing and new ones coming will be made elderly-friendly and disabled-friendly. In existing ones, lifts will be installed in phased manner.