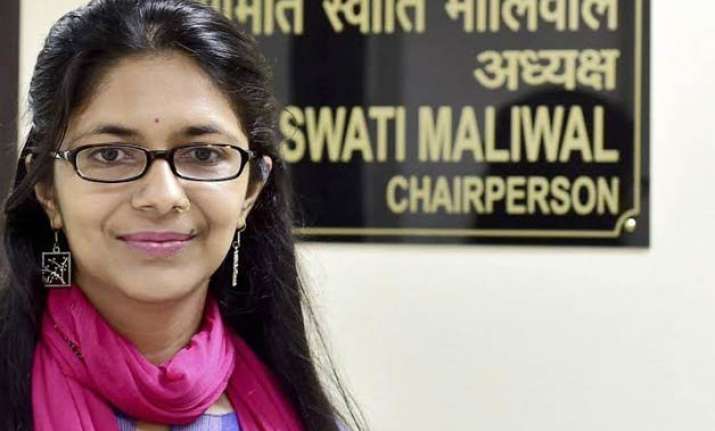 New Delhi: Delhi Commission for Women (DCW) will soon launch a new programme 'Acid Watch' to monitor and prevent instances of acid attacks and sale of acid.  
"A new programme 'Acid Watch' will be initiated by DCW, with budgetary support from Delhi government. Under the programme, we will monitor the incidence of acid attacks and sale of acid and prevent the same as well as recommend solutions to make Delhi acid-attack free," DCW chief Swati Maliwal said.
She was speaking at an event organised by the Commission on the occasion of International Women's Day in which it honored 25 persons (both men and women) with the DCW Achievement Award.
She said a programme will be launched to help combat human trafficking, collect data and work towards rehabilitation of victims in a scientific manner.  
In a bid to improve the efficiency of 181 women helpline, the Commission has integrated it with Mahila Panchayat and mobile helpline programmes.
"At present, when someone calls 181, the helpline can only forward their call to the agency concerned and wait for its resolution - it cannot take any action on its own.  
"This is now going to change. From now on, for every call on 181, DCW will have a team at the grassroots to attend these calls," she said.
Maliwal said by the end of April, DCW will have a Mahila Panchayat in every assembly constituency in Delhi and each will have a minimum of four grassroots workers.  
"It will be the duty of these Mahila Panchayats to help women in distress by acting as the local response team for 181 calls.