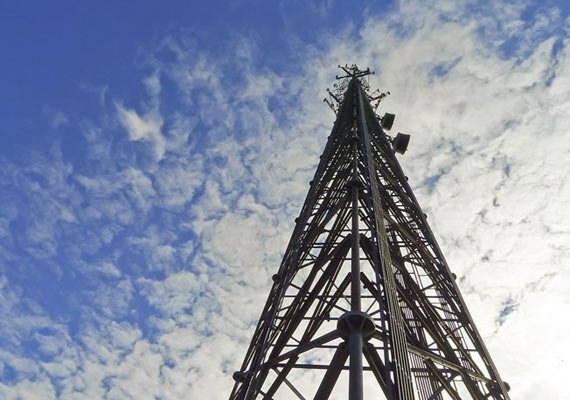 New Delhi: Private telecom operators today said they have put in place facilities to ensure continuing mobile communication services in the districts of Gujarat that may get affected by impending cyclone Nilofar.
Telecom service providers have put in place facility for tracking of people, missing person information, helpline numbers, Wi-Fi facilities in relief camps and made arrangement for temporary mobile base stations 'Cell on Wheels', a joint statement from industry bodies COAI and AUSPI said.
"These preparations benefit from our learnings from Uttarakhand and J&K's recent natural calamities, and the difficulties created by the cyclone Hudhud in Orissa and Andhra Pradesh," COAI Director General Rajan S Mathews said.
Indian telecom companies are better prepared to ensure that people remain connected in the districts that may get affected by the cyclone, he added.
"The industry is with the people of Gujarat as the cyclone Nilofar approaches the state. The industry will work at tandem with the state and central governments for restoring normalcy as early as possible," AUSPI Secretary General Ashok Sud said.
The helpline number 1948, which has been allocated in Gujarat for telecom services and missing person information, will be intimated to all subscribers through SMS. Prepaid customers will be able to contact the emergency numbers even without balance.
According to the Indian Meteorological Department (IMD), the deep depression in the Arabian Sea has converted into a cyclone and under the moniker 'Nilofar' is heading towards Gujarat, expected to make landfall on Friday. As per the available information, the Districts of Kutch, Jamnagar, Junagadh and Porbandar are likely to be affected.