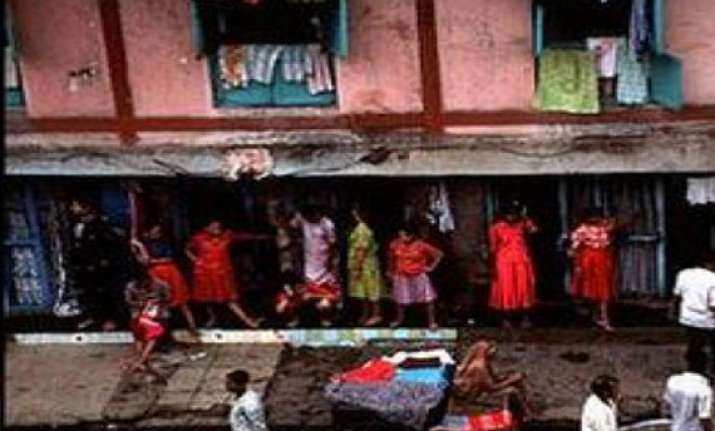 New Delhi: A local court has pulled up Delhi Police for "shielding" and not tracing owners of brothels running in GB Road here and directed the Commissioner to ensure action against those involved in human trafficking and prostitution racket.
The court's direction came after acquittal of a woman of charges of forcing girls into prostitution and abetting rape.
"A bare perusal of charge sheet of the present case and all other cases of similar nature of police station Kamla Market clearly show the obvious inaction (against brothels) on the part of the investigation agency (in order) to shield the real culprits, who may in fact be running the entire racket of human trafficking and prostitution in the area, within their knowledge," additional sessions judge Kaveri Baweja said.
"I, therefore, deem it necessary to direct that a copy of this judgement be sent to the Commissioner of Police, who shall ensure that needful is done in this regard in charge sheets in future so that offence of human trafficking and prostitution can be curbed by roping in the perpetrators of these crimes.
"It is hence expected that future charge sheets would reflect proper compliance of statutory provisions in this
regard, instead of quietly shielding the persons who may be running these rackets of human trafficking and prostitution," the judge said.
The court acquitted Pushpa, resident of G B Road, of the charges of kidnapping and confining girls, abetting rape and various provisions of the Immoral Trafficking Prevention Act as the victim was not traceable and other prosecution witness failed to support its case.
Apart from her, Lata and Simran, both residents of the same area, were also accused in the case and declared proclaimed offenders.
The court gave liberty to the police to re-open the case against them if they are arrested.
The case was lodged in July, 2011, on the complaint of a girl, a native of Andhra Pradesh, alleging that after the death of her parents, her sister had sent her to the house of their relative, Pushpa, who had brought her to Delhi for working as a maid in 2006.