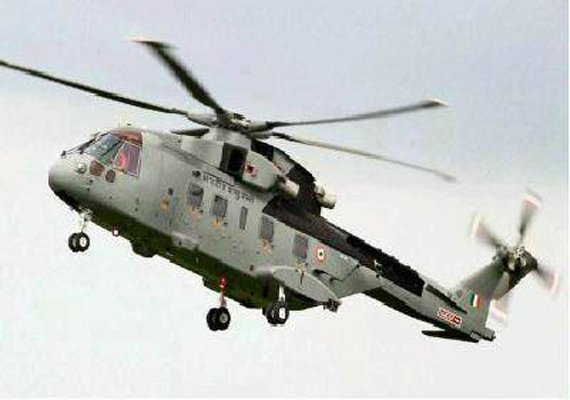 New Delhi, Jun 21: As trials into AgustaWestland chopper scam got off in Italy, India has told the court there that its decisions would not be binding and it would reserve the right to seek all possible legal remedies available to it in this country.
India, which has become party in the case, is expecting documents related to the investigations done by the Italian authorities after July 11, when the second hearing of the case is scheduled.
The Italian court in Milan began its trial on Wednesday in to the alleged Rs 362-crore scam into the procurement of 12 VVIP choppers from Anglo-Italian firm AgustaWestland at a cost of Rs 3,600 crore in 2010.
During the first hearing, India told the Italian court that though it has become an affected party into the case, it reserves the right to seek the legal remedies available to it and its order in the case would not be binding on it, sources told PTI here.
The Italian court in Milan on the first day of trial admitted both the government of India and the Italian tax office as injured parties in the case. This allows them to participate in questioning witnesses and to seek damages in the event of a guilty verdict.
Defence Minister A K Antony has already issued a show cause notice to the Anglo-Italian firm asking why its contract should not be cancelled in view of the charges levelled against it in Italy.
Former CEOs of Finmeccanica and AgustaWestland were arrested in February in connection with the case and are being tried by the Italian authorities there.