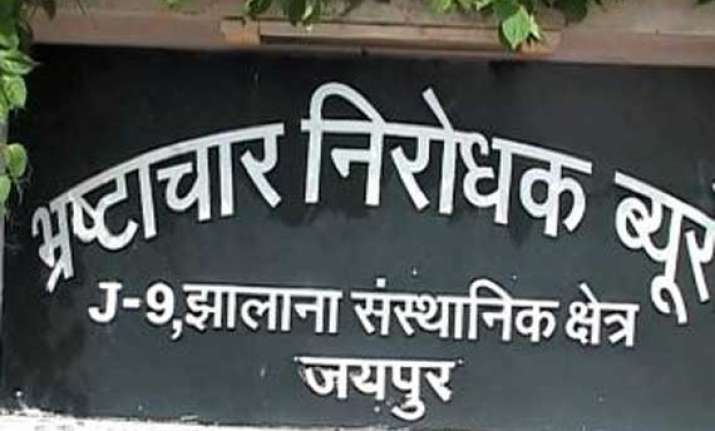 Jaipur: A suspended district and sessions judge was today arrested by the Anti-Corruption Bureau in Rajasthan in connection with an alleged scam over recruitment of lower division clerks in courts.
"Ajay Kumar Sharda was arrested from Rajsamand today. His headuarters during the suspension period was Rajsamand," DG ACB Manoj Bhatt told PTI.
The recruitment scam had come to light in April last year when Sharda was posted as the District and Sessions judge in Ajmer, following which he was removed and put under awaiting posting till further orders (APO) status and was later suspended.
The ACB had unearthed the scam in which the court clerk recruitment process was allegedly being influenced after money was taken from some candidates, police said.