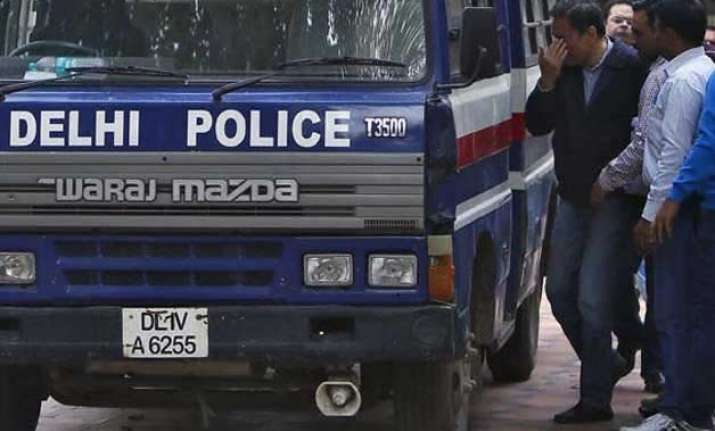 New Delhi: Three senior officials of energy major Cairns India, including one of its board members, are under the scanner of Crime Branch of Delhi Police which is probing the sensational corporate espionage scandal.
Delhi Police have seized the computers of two officials during raids at their premises. The two, according to sources, are identified as Sudhir Mathur, the CFO of Cairns, and another was a high ranking executive with the company's Rajasthan asset.
The raid followed the interrogation of KK Naik, Cairns' arrested general manager.
ALSO READ: Corporate espionage scandal reaches Defence Ministry
Sources said that RIL's manager Shailesh Saxena, during interrogation, allegedly named the company's president (corporate affairs), Shankar Adawal, as the receiver of the leaked documents.
Soon after this, the Delhi Police raided Adawal's office and seized his computer. Adawal was in Mumbai at the time of the raid.
The three Cairns India officials have denied receiving any leaked documents, sources said.
The corporate espionage has grown bigger in the past couple of days, with the probe reaching the Ministry of Defence and higher levels of top energy companies.
The Delhi Police busted the corporate spying ring in the Petroleum Ministry after being alerted by the Intelligence Bureau (IB).
Delhi Police, which is probing the case, reports to the Ministry of Home Affairs.