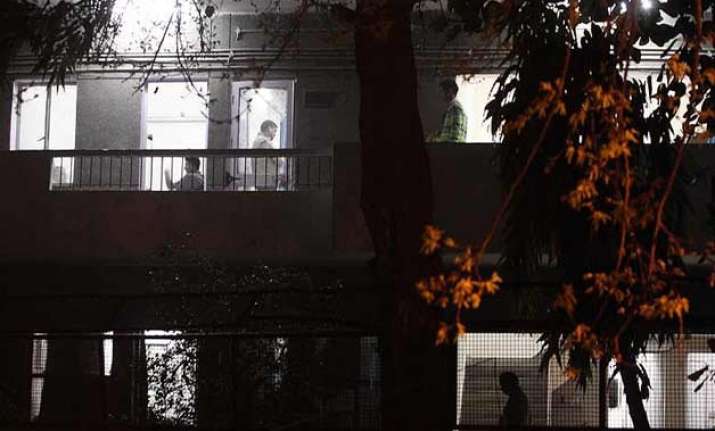 New Delhi: The corporate espionage that was happening inside the oil ministry involved a numerous close connections which traded information under the nose of top authorities.
While the oil ministry has emphatically cracked down on moles that leaked information, government officials say, documents smoothly flow out of other ministries also, particularly in sectors that see fierce corporate rivalry such as telecoms and at times even the mighty finance ministry.
Oil Ministry which deals with the most profitable Indian public sector company Reliance Industries as energy suppliers has much higher stakes than any other.
India imports about 80 per cent of the oil it consumes, making it an attractive market for international oil traders and suppliers of liquefied natural gas (LNG).
As reported by Economic Times, if a company can manage to tweak policies in the oil sector, the benefits can be enormous. "Illegally obtained information has been regularly used by vested interests to create a noise about an issue in which public interest is compromised to further private profits. The information is also selectively leaked to media to manipulate and control debates on policy," an official said.
After ignoring this practice for years until the crackdown by oil ministry, the govt is smug about the arrest of people involved in peddling classified information. But this has rattled companies. "From the time this news broke, people in the corporate affairs department have been busy cleaning up their desks or shredding documents. The process of allowing visitors has been tightened. Nobody wants to take any chances," a corporate source said.
Officials say that sensitive information is easily accessible to low-ranking people in the government, who pass on documents for a negotiated sum of money, which is relatively cheap.
For a relatively small price, International traders can easily know if a particular state-run refinery was about to purchase a particular grade of crude oil.
He could make a killing if he got to know about it before others in the trade. Stock market operators could also get advance information on how much subsidy will be paid to state refiners for sale of some fuels below market rates, and how much ONGC would have to contribute.
However a junior secretarial staff in a ministry said that why the govt is not catching senior officials and keep eye only on low rank staff.