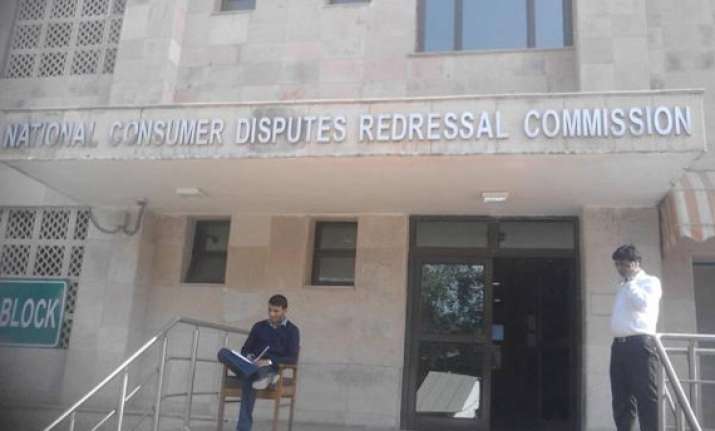 New Delhi: The National Consumer Disputes Redressal Commission has granted relief to Rajasthan State Road Transport Corporation (RSRTC) from paying Rs 65,000 to a complainant saying consumer fora do not have the jurisdiction to entertain claims arising out of motor vehicle accidents.
Citing a Supreme Court judgement, the apex consumer forum said, "Consumer fora have no jurisdiction to entertain a complaint arising out of a fatal accident."
A bench of the commission, presided by Justice K S Chaudhari, said this while setting aside a district forum's order in a 2008 road accident case in Rajasthan.
The apex consumer forum was hearing a revision petition filed by RSRTC against the state commission's order which had upheld the district forum's order asking the transport authority to pay Rs 65,000 to Ajmer resident Kuldeep Singh.
Singh's father had died in an accident in July 2008 while travelling in a RSRTC-run bus.
The NCDRC, while allowing the revision petition of the transport corporation, referred to the Supreme Court order which had held that only the tribunal constituted under Motor Vehicle Act had the jurisdiction to entertain claims for compensation arising out of road accidents.
"As complaint was not maintainable before the district forum, it committed error in granting compensation and state commission further committed error in enhancing compensation.
The complaint is liable to be dismissed," it said.
The Rajasthan transport corporation had moved the apex commission contending that consumer fora had no jurisdiction to decide the complaint. It also said that Singh was entitled to claim compensation only before the Motor Accident Claim Tribunal in Sikar and not from any other court.