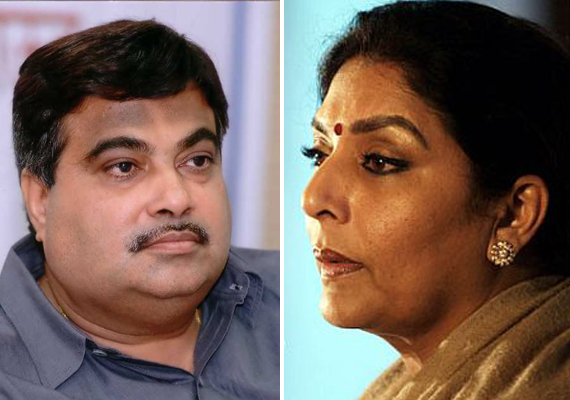 New Delhi, Feb 18: Reacting sharply to Nitin Gadkari's criticism of Rahul Gandhi, Congress on Fridaytold the BJP president that he should focus on his work and "not become an astrologer".

"It will be better if he does not become an astrologer and focus on his work as party chief," party spokesperson Renuka Chowdhary told reporters here. 

She was responding to a media query on Gadkari dubbing the Congress General Secretary as "immature" for tearing up the manifesto of a political party.

"Rahul Gandhi has proved that he is not yet mature.  Tearing a party's manifesto during a public meeting clearly shows his immature behaviour. He is immature and is not fit to be in national politics. This is childish behaviour and he has proved it," the BJP president told an election rally in Auraiya (Uttar Pradesh).

Charging the BSP and Samajwadi Party of making "only promises", Rahul had on Wednesday tore a piece of paper at an election meeting to drive home the point that "mere lists" of assurances were of no use.