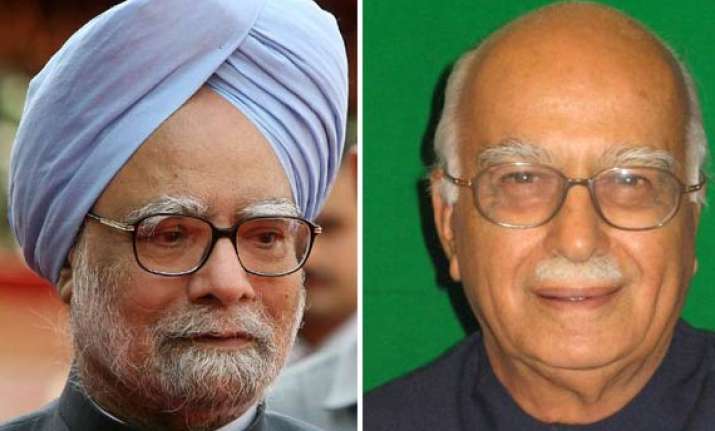 New Delhi, Nov 30: The confrontation over FDI in retail in Parliament escalated today with Congress asserting it has majority in the House while BJP rejected Government's plea for toning down the adjournment motion seeking censure of the ruling coalition.

For the seventh straight day, both the Houses of Parliament remained paralysed without transacting any business with the entire opposition demanding rollback of the controversial decision.

Like on the Indo-US nuclear deal, Prime Minister Manmohan Singh appears to be firm on going ahead with the decision on which the party today came out in total support.

And the treasury bench managers are understood to be working on the doubting allies like DMK and the Trinamool Congress, which have expressed their opposition to the FDI decision.

The government's attempt late in the night to persuade BJP to tone down the adjournment motion seeking censure of the government failed.

Senior BJP leader L K Advani told government's trouble shooter Pranab Mukherjee that the wording of the adjournment motion was "non-negotiable". 

Either rollback the decision or accept the motion and face a vote in Parliament, Advani is believed to have told Mukherjee.

The Congress top brass met twice in the day at the Prime Minister's residence and discussed the strategy to face the Opposition onslaught in Parliament.