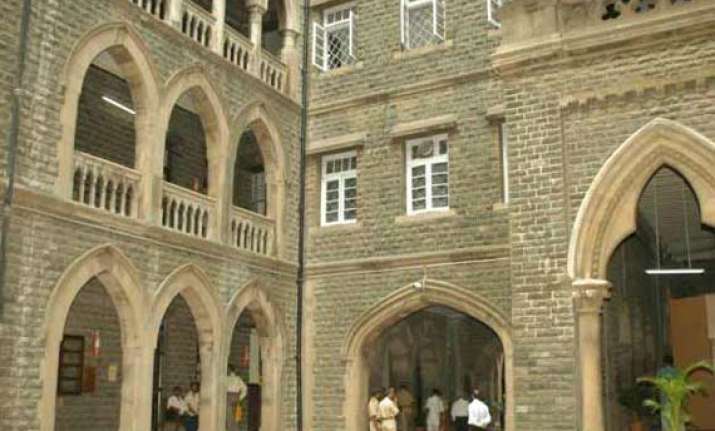 Mumbai: The Bombay High Court today expressed dismay over the quantum of compensation (Rs 3 lakh) paid by the Centre to the families of those killed in terror attacks or bomb blasts, saying the amount was paltry.
"If the sole bread winner dies in a terror attack, how will the family survive on merely Rs 3 lakh? How long will the amount last? Is Rs 3 lakh enough?" said the court while hearing a public interest litigation seeking a policy in this regard.
The division bench of Justices Abhay Oka and A S Chandurkar suggested the compensation amount be increased.
The court asked advocate S R Nargolkar, appointed as amicus curie (friend of the court) to assist in the matter, to go through the existing policies of the Centre and the state government and "see why such a less amount is being awarded".
Additional Solicitor General Anil Singh said the Union Government cannot award more than Rs 3 lakh. A circular was issued recently by the Centre announcing an ex-gratia payment of Rs 4 lakh to the families of those killed in bomb blasts.  Of this, Rs 3 lakh would be given by the Centre and the rest would be contributed by the respective state government.
The judges expressed dissatisfaction with a standard compensation amount, suggesting that the government should come up with a workable policy to determine the quantum.
"Everyone has right to life under the Constitution. If the compensation to the family of the victim is merely Rs 3 lakh, then how will it be enough?" said Justice Oka.
An amendment in Motor Vehicles Act in 1994 had suggested that the compensation of Rs 50,000 should be awarded to families of victims of accidents. "Over the years, the amount has not been revised. In the present day situation, the compensation of Rs 50,000 would go higher," Justice Oka said.
The PIL has been filed by advocate Rajeshwar Panchal.
Panchal earlier contended that the income of the deceased, the social status of the family and the number of dependents should be taken into account while deciding the amount of compensation.
Motor Vehicles Act and Workmen's Compensation Act lay down a formula to work out a compensation, he said.
According to the petition, 724 people died in terror attacks and blasts in Mumbai from 1993 to July 2011. (Blasts had taken place in Mumbai's Zaveri Bazaar on July 13, 2011.)
"After every dreadful terror attack, ministers make empty promises to prevent such incidents and eventually declare some ex-gratia, which is always a tiny amount," says the petitioner.
The PIL also wants the court to declare that the right to life under Article 21 includes the right to a safe life.