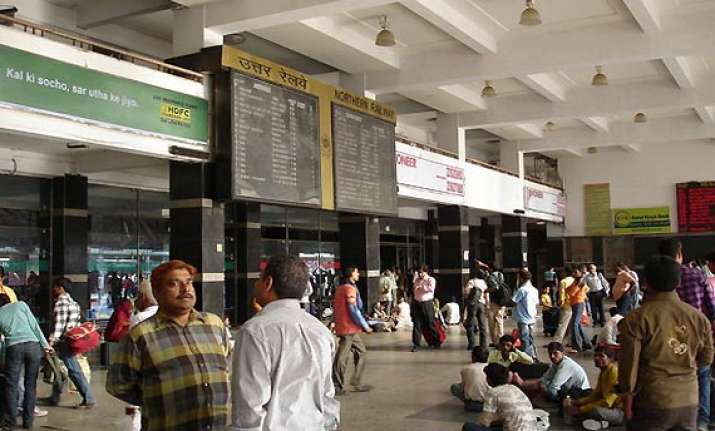 New Delhi, Dec 6: Railways have been directed to pay Rs 2,000 as compensation to a senior citizen, who fell ill after being stranded post midnight at a station in Karnataka, by the National Consumer Disputes Redressal Commission. 

A bench presided by Anupam Dasgupta rejected the revision petition filed by South Western Railway against the judgement of Karnataka State Consumer Commission which had directed it to pay compensation of Rs 2,000 to Karnataka resident Balasaheb Bangi.

"The revision petition fails and is accordingly dismissed. Moreover, considering the facts and circumstances of this case and the quantum of relief awarded, consideration of the point of law urged by the learned counsel can be deferred to a better case," the NCDRC said. 

Bangi, a senior citizen, told the consumer commission that he travelled from Bangalore to Hubli on October 20, 2009 by train which halted at Kadur station for two hours.  He said no one from the Railways clarified why the train had stopped and he reached Hubli past midnight. 

"No public transport was available at the railway station at that late hour. It was drizzling and also chilly because of which he fell sick the next day and his return journey had to be postponed," the counsel for Bangi told the NCRDC. 

On Bangi's complaint, the District Consumer Disputes Redressal Forum of Dharwad had awarded a compensation of Rs 2,000 to him on May 28, 2010 for the "inconvenience and hardship" suffered by him.

The Railways had challenged the District commission order before the State Consumer Disputes Redressal Commission of Karntaka but the same was dismissed on September 9, 2010.