Follow us on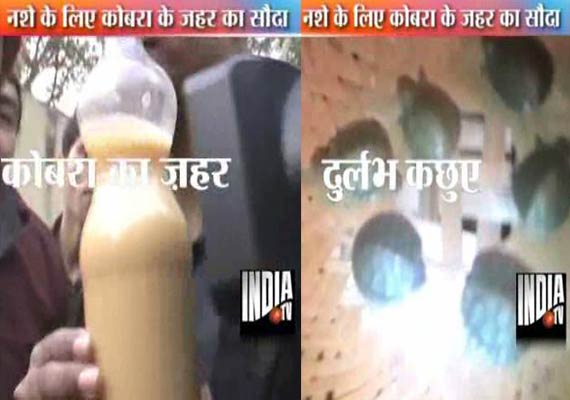 New Delhi, Dec 6 : Delhi police on Monday arrested a man from a Meerut-bound UP Roadways bus and seized a bottle containing cobra venom and six rare Siberian turtles.
 
The venom and turtles worth several million rupees were bound for Nepal border, police said.
 
The bottle carrying cobra venom was marked K-72, a codeword for smugglers.
 
The bus was intercepted at Shahdara flyover and the man's baggage was searched.
 
The arrested man says he had no knowledge about the liquid being cobra venom. Police believe he was being used as a carrier.