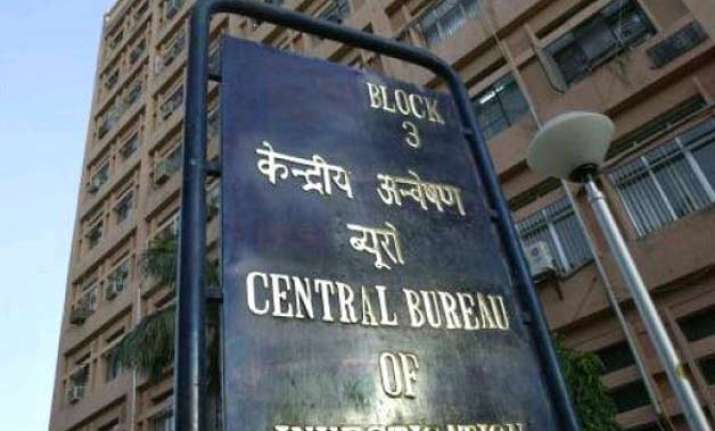 New Delhi: CBI today told a special court that it was waiting for the nod of the Law Ministry to file an appeal in a coalscam case in which the Delhi High Court had quashed charges framed against Prakash Industries Ltd (PIL) and its director.
CBI said the file recommending an appeal against the High Court's order was pending before the Ministry of Law and the agency was pursuing it expeditiously and was waiting for the report to proceed accordingly.
Special CBI Judge Bharat Parashar, however, told CBI that it should pursue the matter with the Ministry so that it could be decided soon.
"Senior Public Prosecutor V K Sharma submitted that the file whereby an appeal has been recommended against the order dated September 5, 2014 passed by High Court of Delhi is pending with the Ministry of Law and report from over there is still awaited," the judge noted.
"He, however, states that the matter is being pursued over there to have an expeditious report," the court said.  The High Court on September 5, 2014 had quashed charges of cheating, forgery and criminal conspiracy framed by the trial court against PIL and its director (Corporate Affairs) A K Chaturvedi.
The other two accused—Goutam Kumar Basak and Soumen Chatterjee—have sought alteration of charges framed against them earlier in view of the High Court's order.  Executive Secretary Basak and Manager (F&A) Chatterjee of Ministry of Steel's Joint Plant Committee, had told the court that it should alter the charges framed against them as the High Court had quashed charges against PIL and Chaturvedi.
During the hearing today, the court heard part arguments on the plea filed by the two public servants and posted the matter for further proceeding on February 11.  Basal and Chatterjee were earlier put on trial on the charges of cheating, forgery and other offences under IPC and under provisions of the Prevention of Corruption Act for allegedly giving a misleading report regarding the production capacity of PIL.