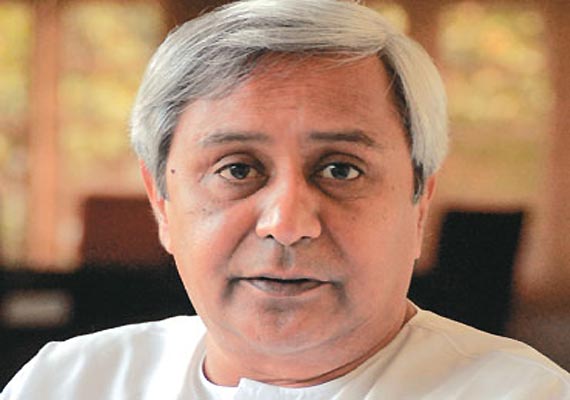 New Delhi: CBI could question Odisha Chief Minister Naveen Patnaik in connection with alleged irregularities in allocation of coal block to Hindalco as he had written a letter to the Coal Ministry after application of the Aditya Birla Company was rejected in 2005.  
CBI sources said as its officials were scrutinising the documents they found a letter written by Patnaik requesting for a relook and reverse rejection of Hindalco's application for Talabira II block in Odisha.
CBI said while no final decision has been taken as to who all would be questioned, the sources said the Chief Minister would be questioned only if need was felt to seek his views on the reasons for recommending coal blocks to Hindalco.  
CBI sources said 46-year-old Kumar Manglam Birla, chairman of Aditya Birla Group, had written a letter to the Prime Minister's Office which had forwarded the letter to the Coal Ministry.