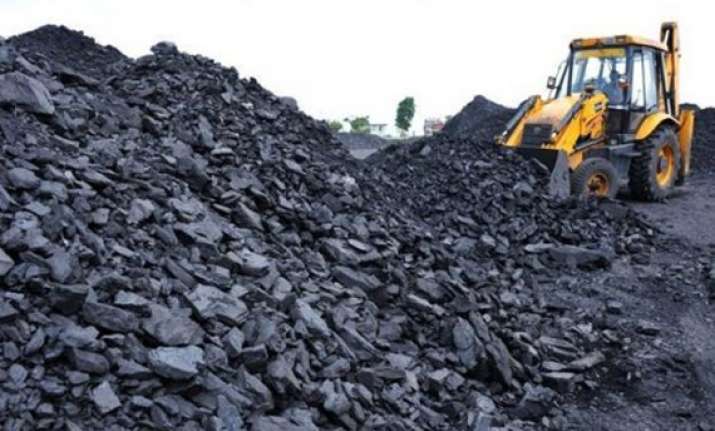 New Delhi: Two government officials, facing prosecution in a coal blocks allocation scam case, today moved a special court seeking alteration of charges framed against them.
The counsel for Executive Secretary Goutam Kumar Basak and Manager (F&A) Soumen Chatterjee of the Ministry of Steel's Joint Plant Committee, told the court that it should alter the charges framed against them as Delhi High Court has already quashed charges against Chhattisgarh-based Prakash Industries Ltd (PIL) and its director.
He argued that according to the high court order, charge of criminal conspiracy was not made out and the CBI should now explain as to how it would proceed with the trial.  "If the CBI still says there was conspiracy between these two accused (Basak and Chatterjee), they have to spell out before the court as to how this charge is made out," the defence counsel argued.
"Under the new facts and circumstances after the Delhi High Court's order, it would not be possible for this court to conduct trial against these two accused," the application seeking alteration of charges framed against them said.  
The court after hearing the arguments posted the matter for further arguments on November 25.  The court was hearing a case in which the high court on September 5 had quashed the charges of cheating, forgery and criminal conspiracy framed against PIL and its Director (Corporate Affairs) A K Chaturvedi.
The trial court had earlier framed charges of cheating, forgery and corruption against Goutam Kumar Basak and Soumen Chatterjee for allegedly giving a misleading report on the production capacity of PIL.
The Ministry of Steel's Joint Plant Committee was set up in 1964 by the government for formulating guidelines for production, allocation and pricing of iron and steel and is the only institution which is officially empowered by the Ministry of Steel to collect data on iron and steel industry.