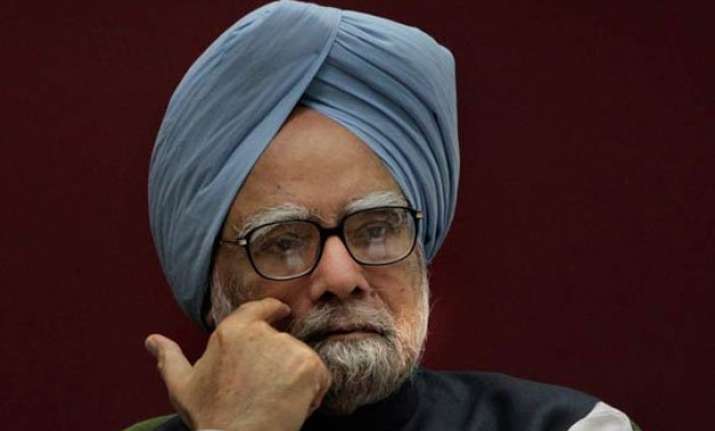 NEW DELHI:  Former Prime Minister Manmohan Singh is expected to approach the Supreme Court next week to challenge the trial court's decision to summon him as an accused in a coal scam case.
 
According to a report published in Times Of India, senior advocates Kapil Sibal and KTS Tulsi would argue for Manmohan Singh in the apex court. The report further says that without pinpointing the grounds on which the trial court order would be assailed, they have said that a "fool-proof" case was being prepared in the appeal which was being finalised.
 
Manmohan has no option of approaching the High Court  as  SC in its  July 25, 2014 order had said "We make it clear that any prayer for stay or impeding the progress in the investigation/trial can be made only before this court and no other court shall entertain the same."
 
The trial judge had said that Singh as coal minister had allowed reopening of the Talabira-II allocation. "His action prima facie resulted in loss to the Neyveli Lignite Corporation (NLC) which was a PSU and facilitated windfall profits to a private company -- Hindalco," the judge had noted.
"Repeated reminders from PMO, written as well as telephonic, to ministry of coal to expeditiously process the matter in view of letters received from Kumar Mangalam Birla prime facie indicate the extra undue interest shown by PMO in the matter," the trial judge had said.
 
However, Singh's lawyers are confident that Supreme Court will quash the summons against Singh, as had happened with industrialists Sunil Mittal and Ravi Ruia in a case relating to alleged irregular allotment of excess 2G spectrum.