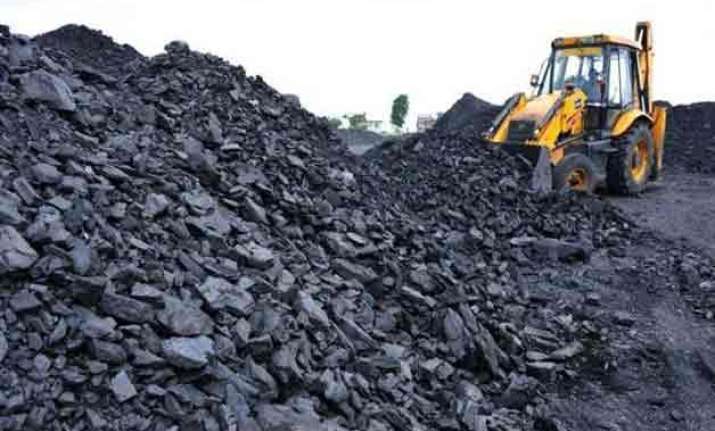 New Delhi: The Delhi High Court today sought the Centre's response on a plea filed by SKS Ispat and Power Ltd challenging the government's decision to disqualify a company, which is under the ambit of CBI probe in the coal blocks allocation scam, from seeking coal linkages.
Justice Rajiv Shakdher issued notices to Coal Ministry and South Eastern Coal Fields Ltd and sought their replies on the petition of SKS Ispat which has contended that lodging of an FIR or probe by CBI "cannot be grounds for disqualifying an entity".
It has challenged the government's February 7 corrigendum by which any end-use plant linked with those coal blocks which are under probe by CBI and FIRs have been registered against them, have been disqualified from seeking coal linkages.
The company has said that if the said criteria is not struck down, it will lead to a situation where such a firm would be eligible for bidding but will be disqualified from seeking coal linkage from the government.
It has claimed that the criteria is "unjust and arbitrary" and contrary to the 2014 Coal Ordinance which does not mention any such disqualification.
Apart from quashing of the disqualifying criteria, the company has also sought directions to the government to continue supply of coal for its six lakh tonne sponge iron and steel plant at Raipur in Chhattisgarh, claiming that lack of assured supply of the mineral could result in complete failure of its Rs 1000-crore project there.
CBI had in August last year filed three FIRs in the coal blocks allocation scam against SKS Ispat for allegedly misrepresenting the facts while applying for coal blocks.
The cases have been registered against SKS Ispat which had got three coal blocks—Ravanwara in Madhya Pradesh in 2007, Fatehpur and Vijay Central in Chhattisgarh in 2008 and 2011 respectively.
CBI has said the company allegedly misrepresented on aspects of preparedness and was ineligible on the issue of net worth.
The agency has named its promoters, directors and members of 35th screening committee in these cases.