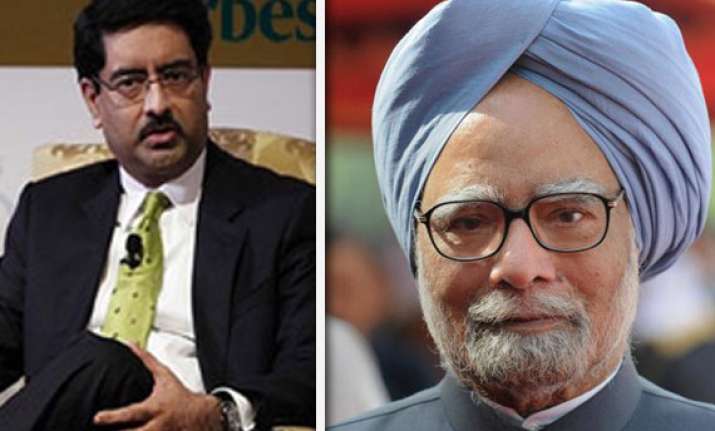 New Delhi: The CBI seeks files related to Kumarmangalam Birla's company Hindalco from the Prime Minister's Office, the sources have said. 
The CBI wants to know under what circumstances the coal block was allotted to Hindalco, a lead company in the Birla industrial group.  
The sources have also said that this letter would be sent to PMO's office on Tuesday evening.
According to reports, the CBI wants to review the files before proceeding with the probe.
The PMO had earlier defended the allocation of coal block to Hindalco.
Meanwhile, CBI today  filed the status report on coal blocks allocation scam probe in a sealed envelop in the Supreme Court.  
The apex court is likely to take up the report on October 29.