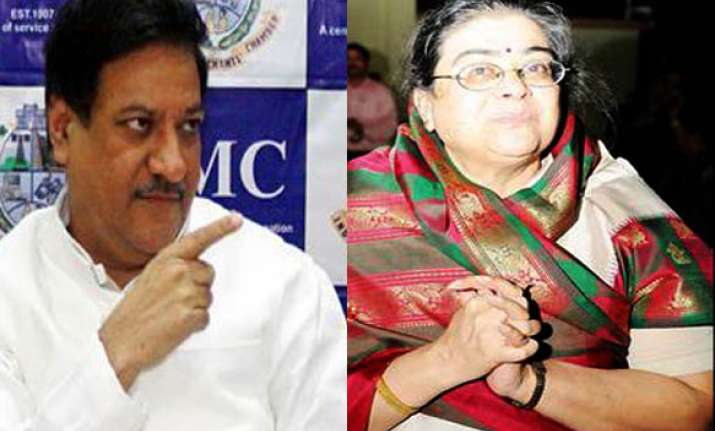 Jalgaon, Jul 13:  Maharashtra chief minister Prithviraj Chavan on Tuesday admitted that a purse belonging to his wife Satvasheela Chavan was stolen on Maharashtra Express while she was going to Jalgaon from Karad.

The chief minister revealed that the purse carried her debit/credit cards and Rs 40,000 cash.

He said the local Government Railway Police was informed about the theft, whereas the local police was till now feigning ignorance about the theft.
 
Satvasheela Chavan was travelling in S-2 AC 2-tier coach when the theft took place.