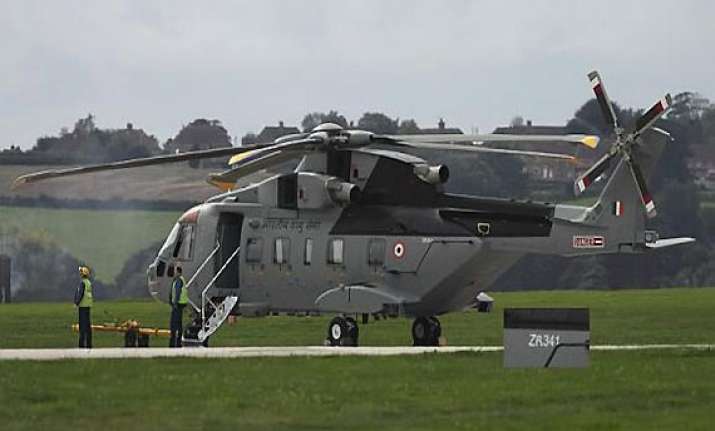 New Delhi: The CBI is inching towards filing charge sheet in the VVIP helicopter deal as it has got almost all the documents from Italy which are now being studied.  
CBI sources said they managed to get the complete tranche of records, received from Italy, translated into English.  They said the contents are being analysed by the investigators who would decide on the charges to be pressed against the accused named in the FIR that includes former Chief of Air Staff S P Tyagi and his three cousins.
CBI had named 13 individuals, including Tyagi and European middlemen Carlo Gerosa, Christian Michel and Guido Haschke, in the FIR as accused, in connection with the alleged bribery.  
Italian agencies had arrested the then CEO of AgustaWestland Giuseppe Orsi for alleged bribe given to Indian middlemen to clinch the deal.