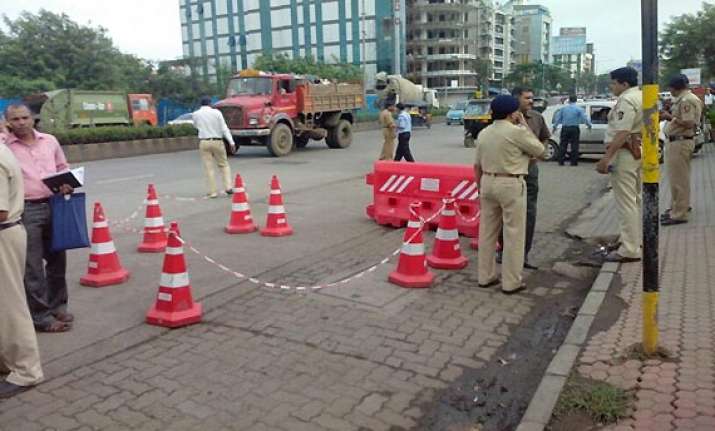 Mumbai: In a gangland war, underworld gangster Chhota Shakeel's known associate Ajay Gosaliya was fired at in Malad West this afternoon, and was rushed to hospital, where he is presently out of danger.
Ajay Gosaliya was into construction business, and used to "mediate" on behalf of Chhota Shakeel in property disputes.
Also known as Ajay Ganda, his name is linked to several cricket bookies in Mumbai.
Ajay is also known to be close to former Mumbai Police encounter specialist Pradeeep Sharma.
Police said, today's firing appeared to be the outcome of gangland war.