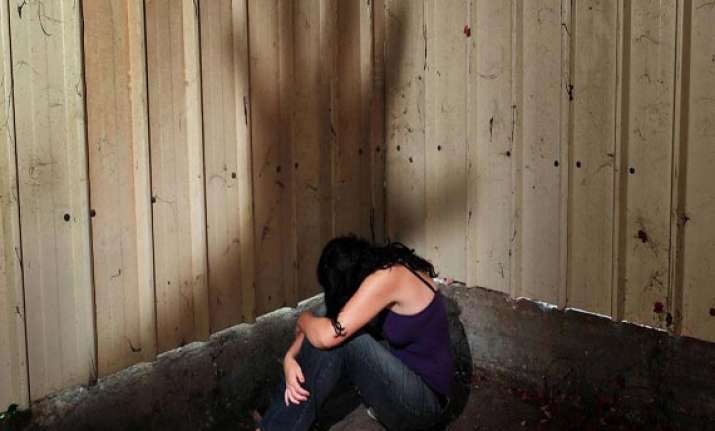 Mumbai: Police Tuesday filed a charge sheet in a court in the gang rape of an 18-year-old call centre employee in Mumbai's desolate mills complex, officials said. Some attackers were also involved in another gang rape at the same spot.
The call centre worker claimed she was gang raped July 31 last year by five men in the Shakti Mills complex of Mahalaxmi in south Mumbai. According to police, three of her attackers were involved in the gang-rape of a photo-journalist Aug 22.
The trio named as accused in both cases include Salim Ansari, Mohammed Qasim alias Qasim Bengali and Vijay Jadhav.
The call centre employee said Sep 3 that she recognised the alleged culprits from the pictures flashed after their arrest in the photo-journalist's case.
The woman photo-journalist was gang raped by five people, including a 17-year-old minor, and her male colleague was brutally beaten up.
Police nabbed all the five, including Siraj Sheikh, who are now in custody.
On Sep 28, within 28 days after the incident, Mumbai police filed the first 600-page-plus charge sheet in a trial court.