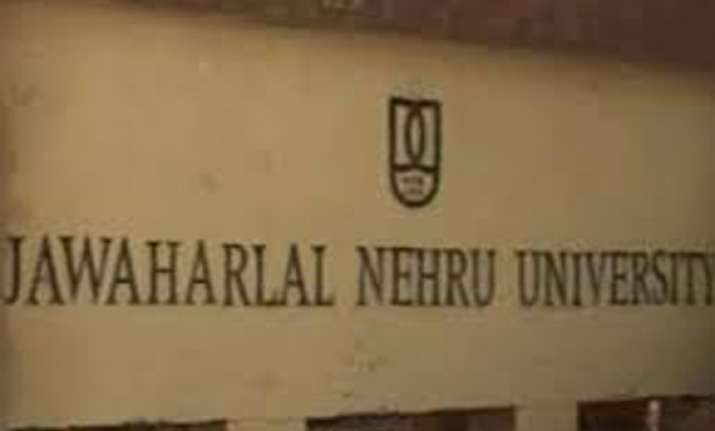 New Delhi: The election process of Jawaharlal Nehru University (JNU) students' union was set in motion with the appointment of Chief Election Commissioner (CEC) along with constitution of an election body.
In a meeting convened by the Jawaharlal Nehru Students' Union (JNUSU), Dileep Maurya, a third year PhD student of the School of International Studies (SIS) was unanimously appointed as the chief election commissioner (CEC), general secretary of JNUSU Sandeep Saurav said.
The election body, comprising the CEC along with members from various schools of JNU, will soon meet to select the dates of the election, which may be held in September.
The name of the CEC is proposed by the JNUSU and has to be unanimously accepted by the election body, members of which are selected in the general body meetings (GBM) of various schools in the varsity.