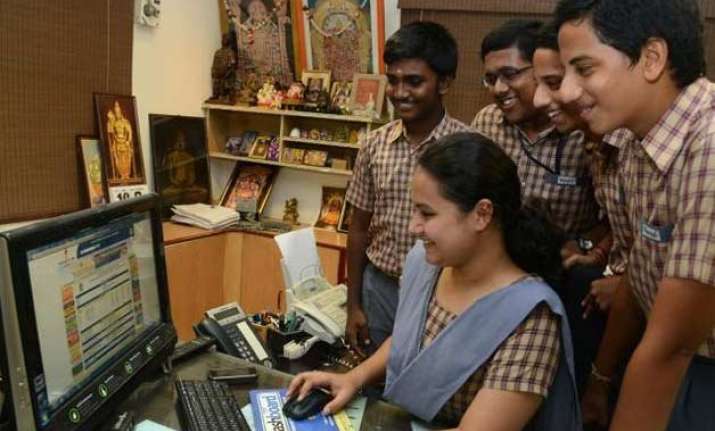 New Delhi: The CBSE Class 10 results would be declared today, putting to rest the anxiety of lakhs of students over the delay in the announcement of the same.
The CBSE website said that the results would be declared on May 28 for all regions by 2 p.m.
However, no official communication in this regard was available from CBSE till late yesterday.
Schools can access the results on internet by giving their school code and email-ID by registering themselves on www.results.nic.in, www.cbseresults.nic.in and www.cbse.nic.in
Over 13 lakh students have appeared for the examination this year, the results of which were expected between May 20-25.