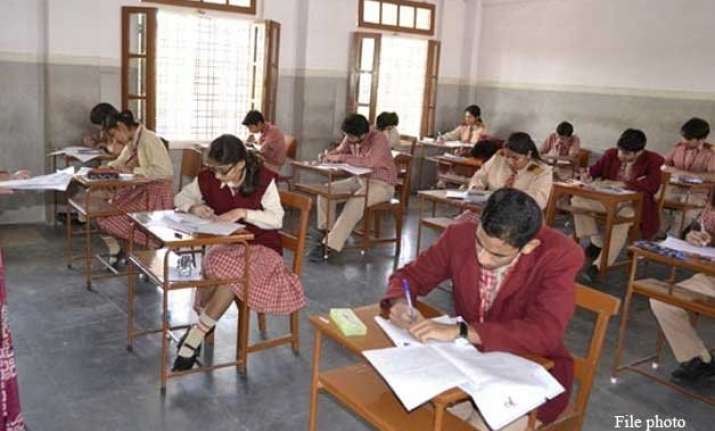 New Delhi: The Central Board of Secondary Education (CBSE) has announced the schedule of board examinations for class X and XII.
According to an official statement issued on Wednesday, the examinations will begin from March 2.
Class X exams will end by March 26 whereas class XII examinations will conclude by April 17. The exams will commence at 10.30 am.
The results are expected in May.
A total of 23.89 lakh students have registered for the 2015 CBSE board examinations as compared to 22.65 lakh students in 2014 and 21.76 lakh students in 2013.
The dates are usually announced in December but this time the same was delayed due to some internal issues.