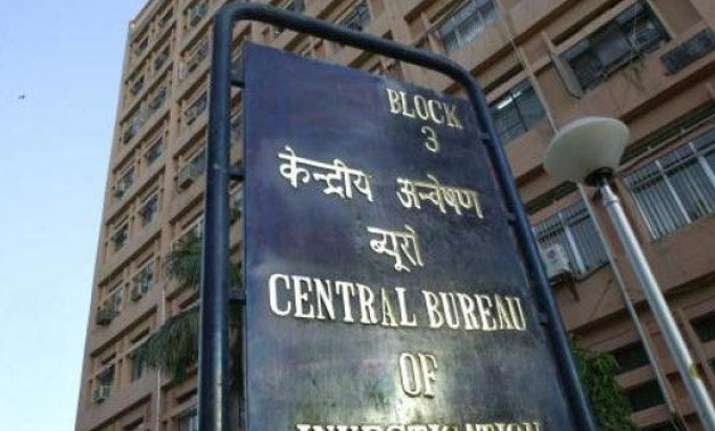 New Delhi: The CBI has opposed two provisions in the Lokpal and Lokayuktas (Amendment) Bill, 2014 which allow the Attorney General (AG) to be the final authority.
The Bill allows AG to be the final arbiter if there is a difference of opinion between the CBI chief and the agency's director of prosecution.
At present, the CBI director takes a final decision on cases and the director of prosecution reports to him.
The second opposition by CBI is linked with the agency's annual performance report. The Bill says yearly report of the director of prosecution being recorded and maintained by the law ministry.
TOI reported that some members of the Parliamentary Standing committee vetting the bill are also opposed to the provisions.
"The AG is the government's counsel and if the CBI director has to finalize a case as advised by him, then where is the autonomy?" a Parliamentary Committee member said on terms of anonymity, adding that 'they have advised that the same power should be given to Lokpal on taking a final decision'.
Appearing before the parliamentary standing committee on personnel, public grievances, law and justice, headed by Congress leader EM Sudarsana Natchiappan, CBI director Anil Sinha opposed the above two provisions saying 'it will erode his independence and affect the agency's functioning', sources were quoted as saying.
The difference in opinion in the members of panel could lead to some hindrance in the upcoming Monsoon Session of Parliament, slated to commence from July 21.