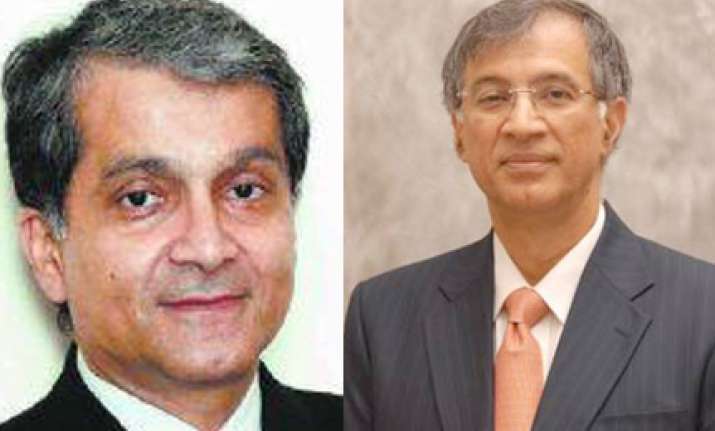 Mumbai : The CBI has issued look-out notices to all airports in the country against two directors of the Hiranandani Group in connection with an alleged over Rs nine-crore Provident Fund (PF) scam.
The directors  Niranjan and Surendra Hiranandani  have been named as accused in an FIR lodged by CBI on March 29, 2008 for an alleged fraud in provident fund deposits.
The two directors failed to respond to the notices sent to their residences directing them to remain present for questioning before CBI.
"We do not know where they are, hence "look-out" circulars have been issued against them in all the airports across the nation," CBI DIG Praveen Salunkhe told PTI.
Hiranandani Group has business interests in real estate development within the country and abroad. The company officials were unavailable for comment.
According to the Anti-Corruption wing of CBI, Hiranandani group had not deposited provident fund of their employees in the year 2003-04.
The alleged non-payment, as per a report filed by the Employee Provident Fund Organisation (EPFO) in its departmental enquiry, is to the tune of Rs 9.36 crores.
"Now with the look out circulars issued, we would be intimated by airport immigration officials, if the two accused either fly out or in the city," Salunkhe said.
 Apart from Niranjan and Surendra, two other employees of the group and four officials from the EPFO have also been shown as accused in the case.
 A special CBI court had last week granted anticipatory bail to two employees   Joseph Reddy, the general manager and Cyrus Pithawala, the project director of the company. PTI